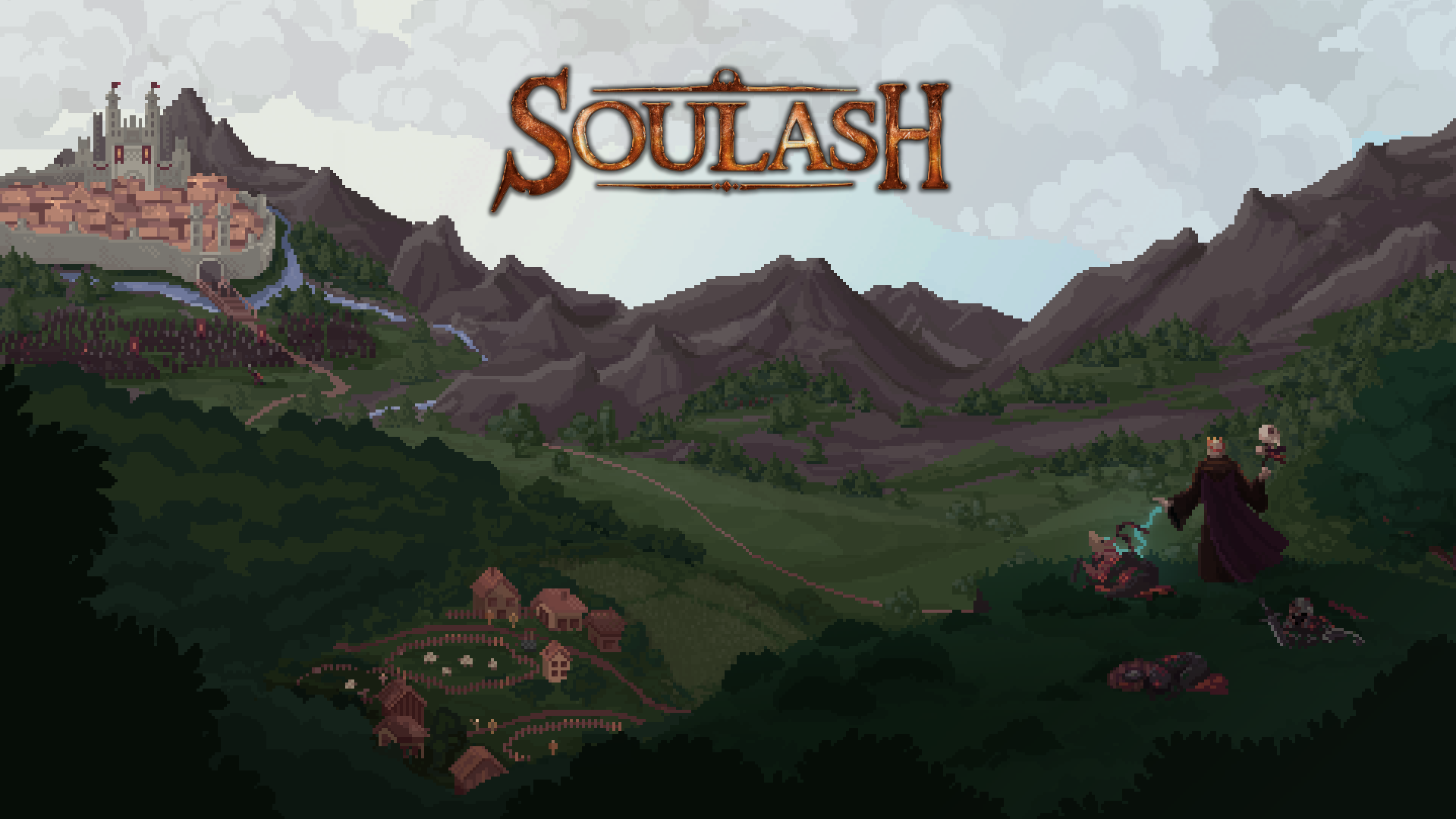 Soulash
Hotfix v1.0.12.1 & v1.0.12.2
---
Greetings fellow gods,
Quick hotfix today to address the crafting menu crash.
Changed
- Resting and sleeping no longer closes the Crafting Screen.
Fixed
- Fixed crash in Crafting Screen when hovering over Heavy Crossbow.
Edit:
Hotfix 1.0.12.2 fixes the issue related to rest until healed and sleep not being canceled correctly.