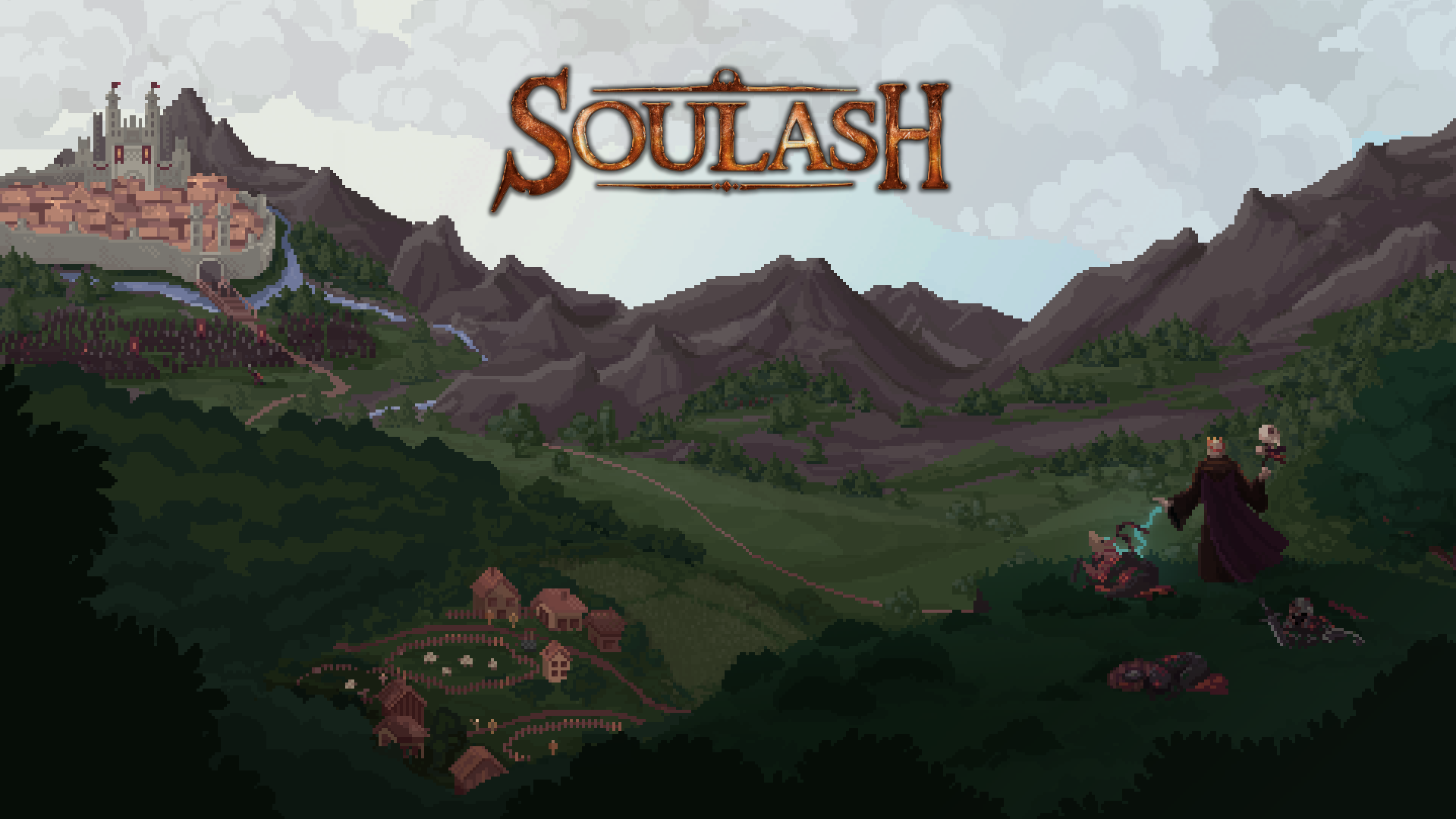 Soulash
Greetings fellow gods,

Small hotfix today to address issues with UTF-8 characters in Windows username causing crash on startup.

Fixed
- Fixed a crash related to Windows username using non-latin characters.
- Fixed a crash related to attacks performed by some not aggressive animals, like deer.
Files
soulash-windows-full.zip
220 MB
Version 1.0.12.3-full
Sep 09, 2022
Comments
Log in with itch.io to leave a comment.
Artur when soulash 2 and you guys ban me for life ;(?
It's still far away, I'm afraid. I think we can get that ban lifted, you think you'll be able to avoid trouble? :)
Yes been chill nowadays :) I promise