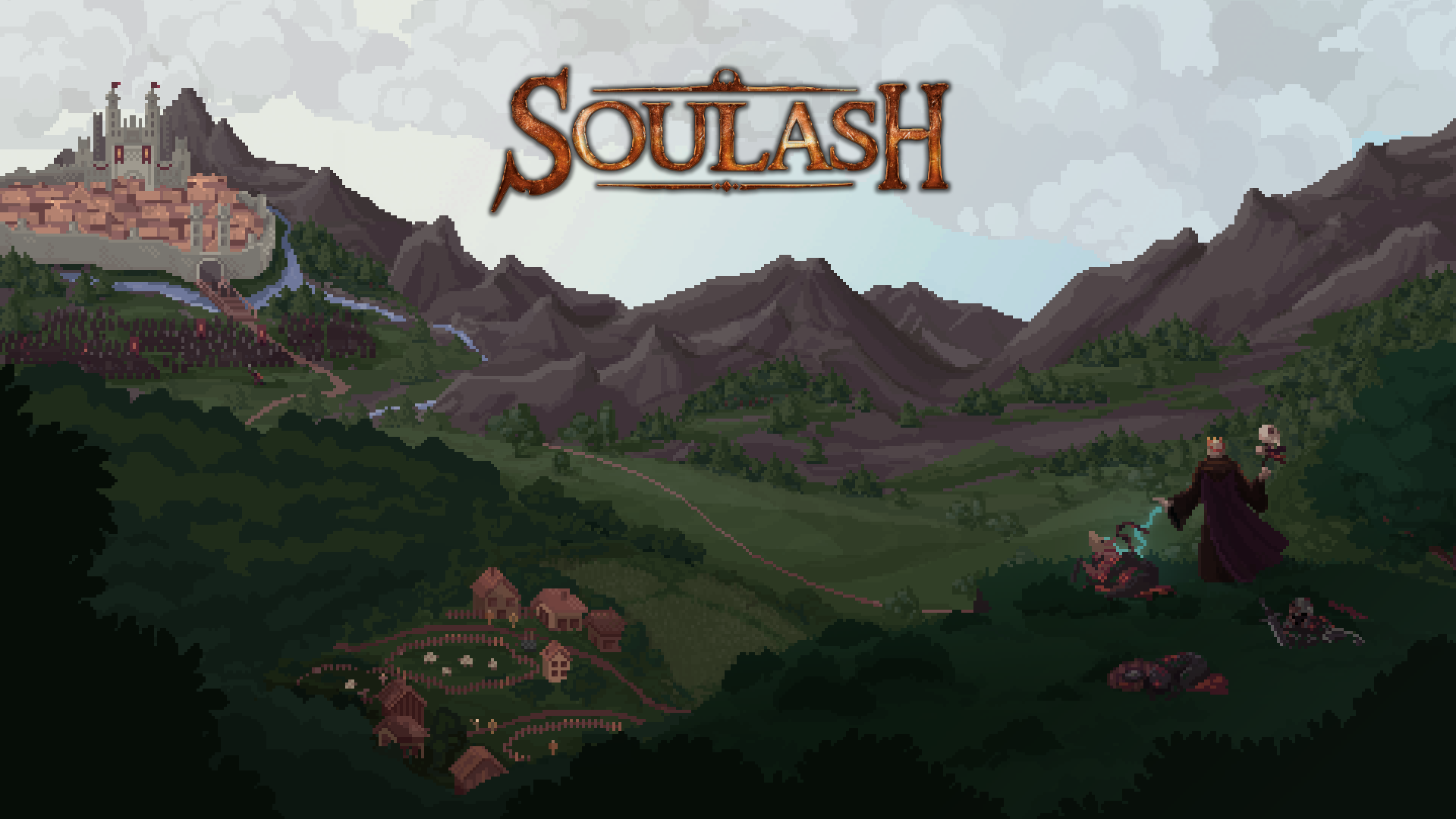 Soulash
October approached quickly, and with it the beginning of a new release train. The promised v0.3 "Destruction" update will be available at 19.10.2019 to everyone who has purchased the alpha version of the game.

You will be able to trash inns, raze villages and cities to the ground, destroy keeps, and even ruin the Imperial Palace. With enough power, you might also be able to level the Yelling Mountains.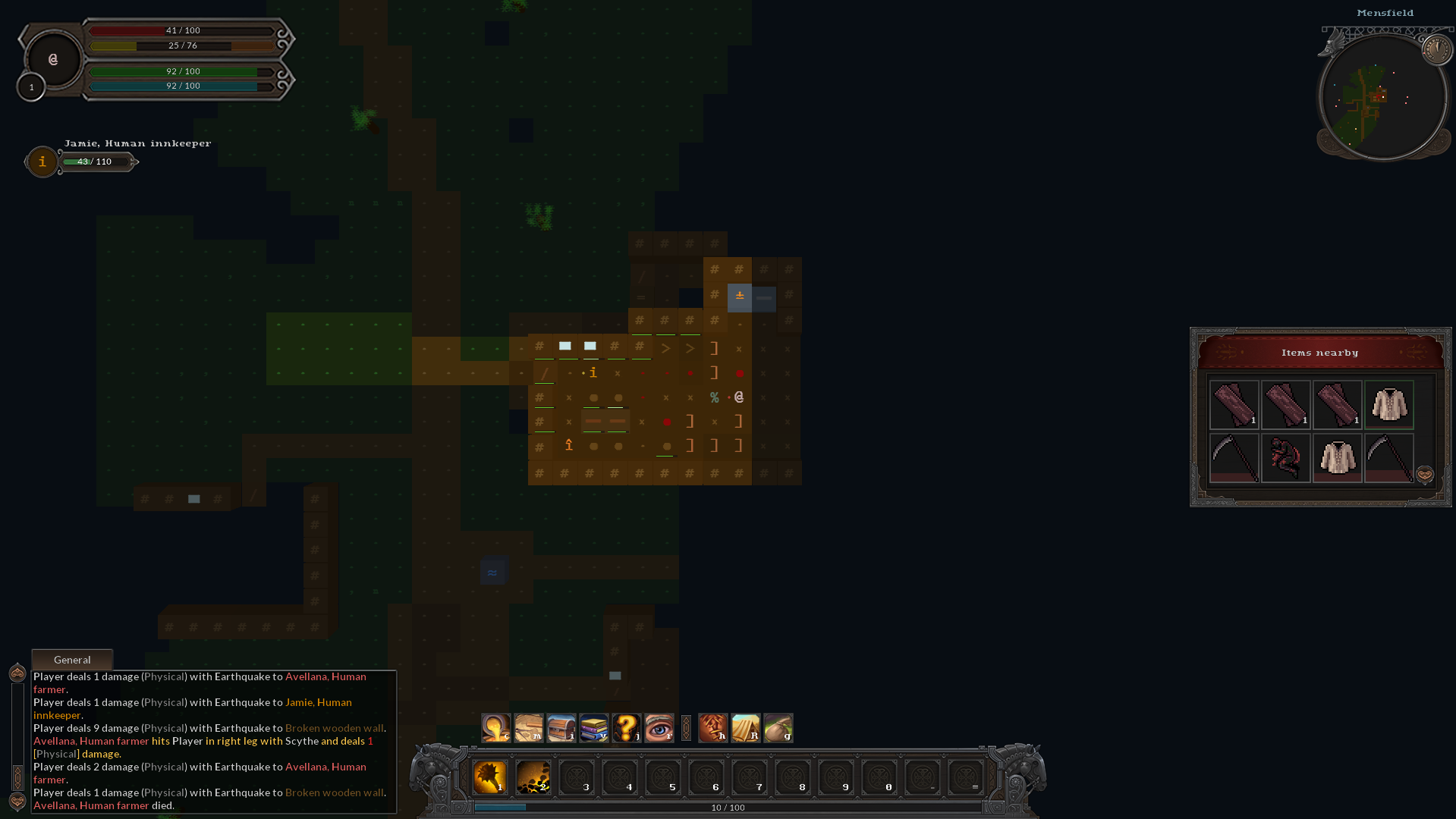 Enemies will lose blood (or other liquid) when physically damaged.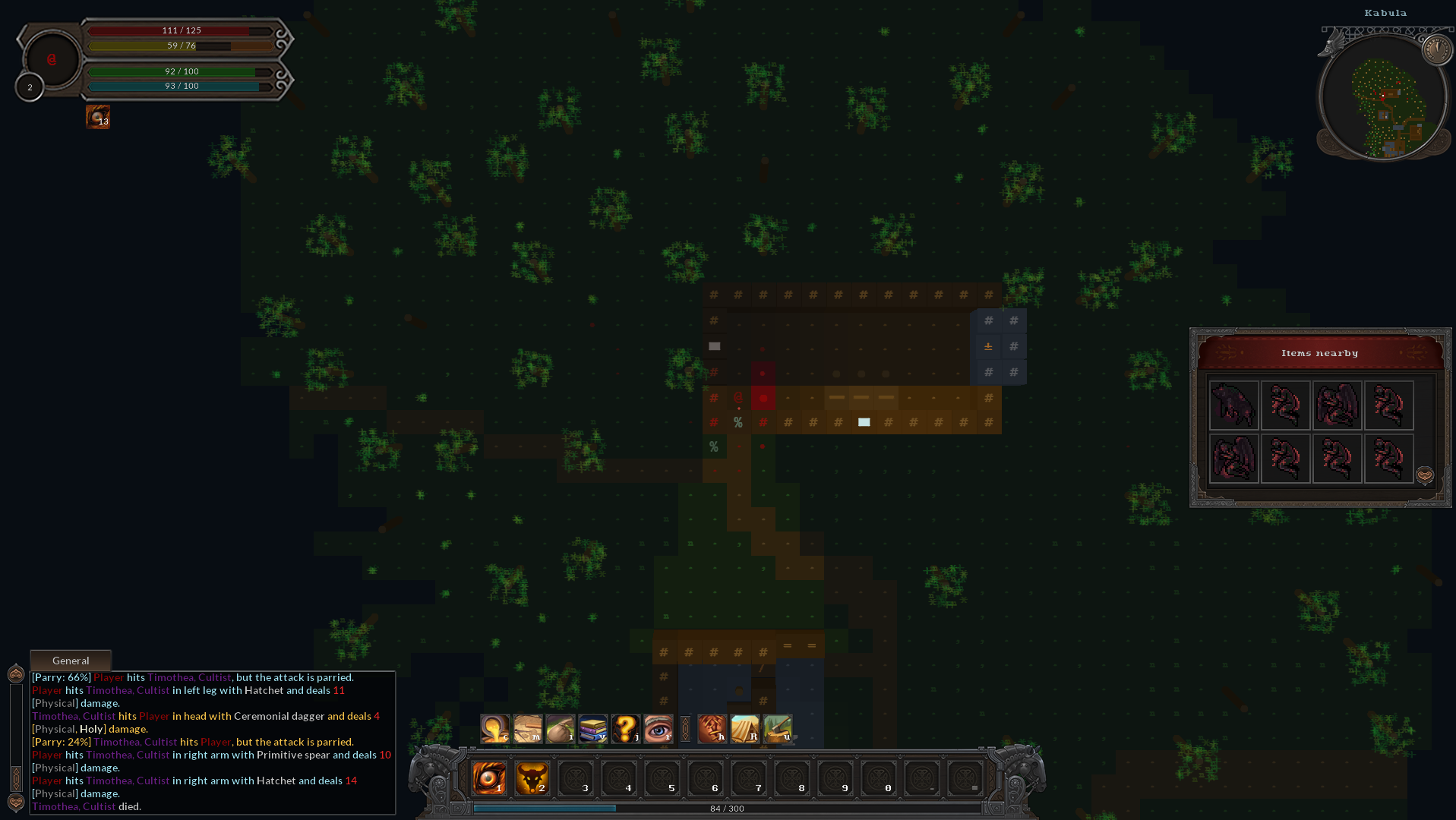 The ground tiles will also replace after damage is dealt, where different types of it can affect the result. A new moddable weather system will be available, that can apply effects to everyone not under a roof.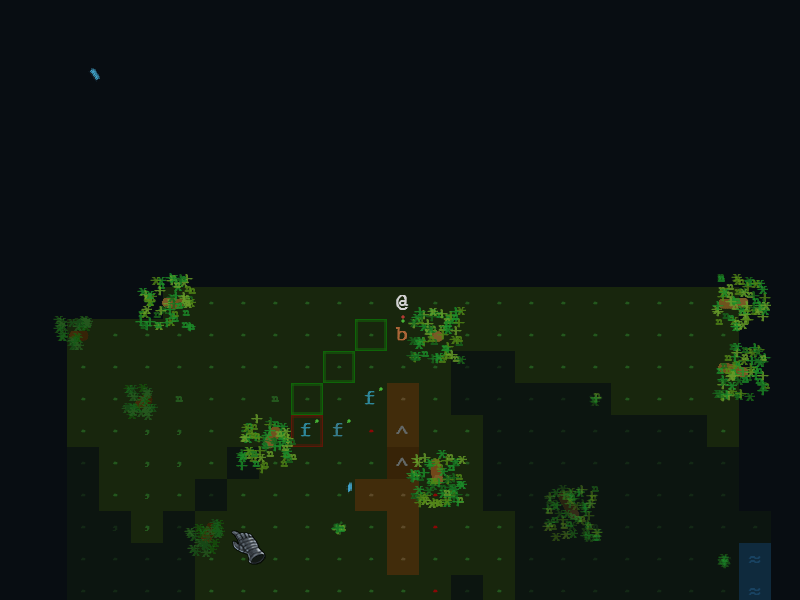 Dark dwarves and goblins will be the new races available for your characters.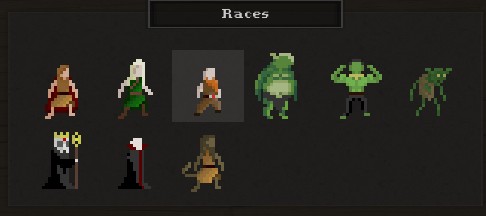 No new profession will come, but Berserker will have abilities up to level 13. Both necromancer and nomad will also receive two skills on various levels. A couple of new neutral skills will also come for new minibosses. As before, all characters will have them in the pool of possible choices when leveling up.
To the east of Yelling Mountains, a part of the Undying Desert will unlock with the colossal Black Pyramid where the second major boss resides.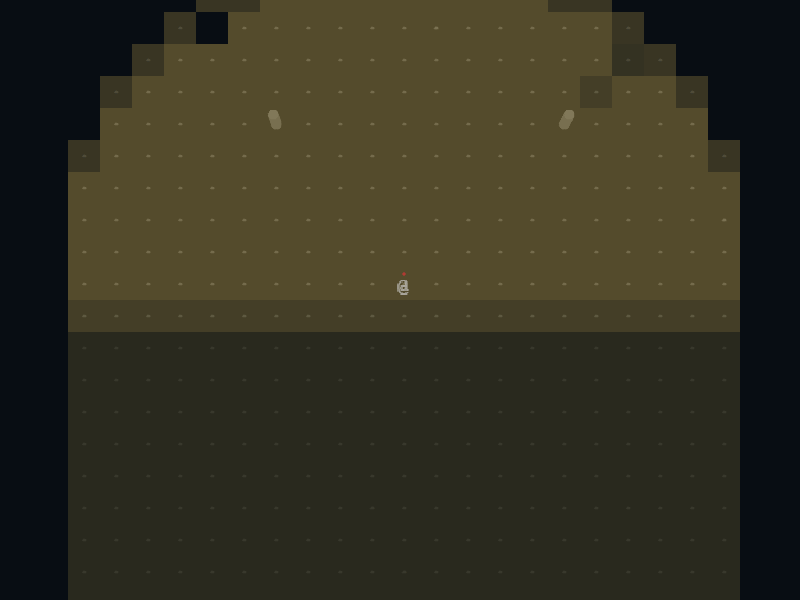 The full changelog will be available on the release date. I'm contemplating updating the demo with destruction mechanics sooner, so stay tuned if you're interested in a preview. Follow me on itch if you haven't already to receive a notification whenever a new post is available.
Unfortunately, I had to push some of the bigger features you guys asked for on the community boards and discord channel, as I was not able to fit in everything in this patch. Some things will still come in minor patches in weeks after v0.3 release. Some more significant changes like world animations will come in one of the next major releases.

I hope to see you all back in October!