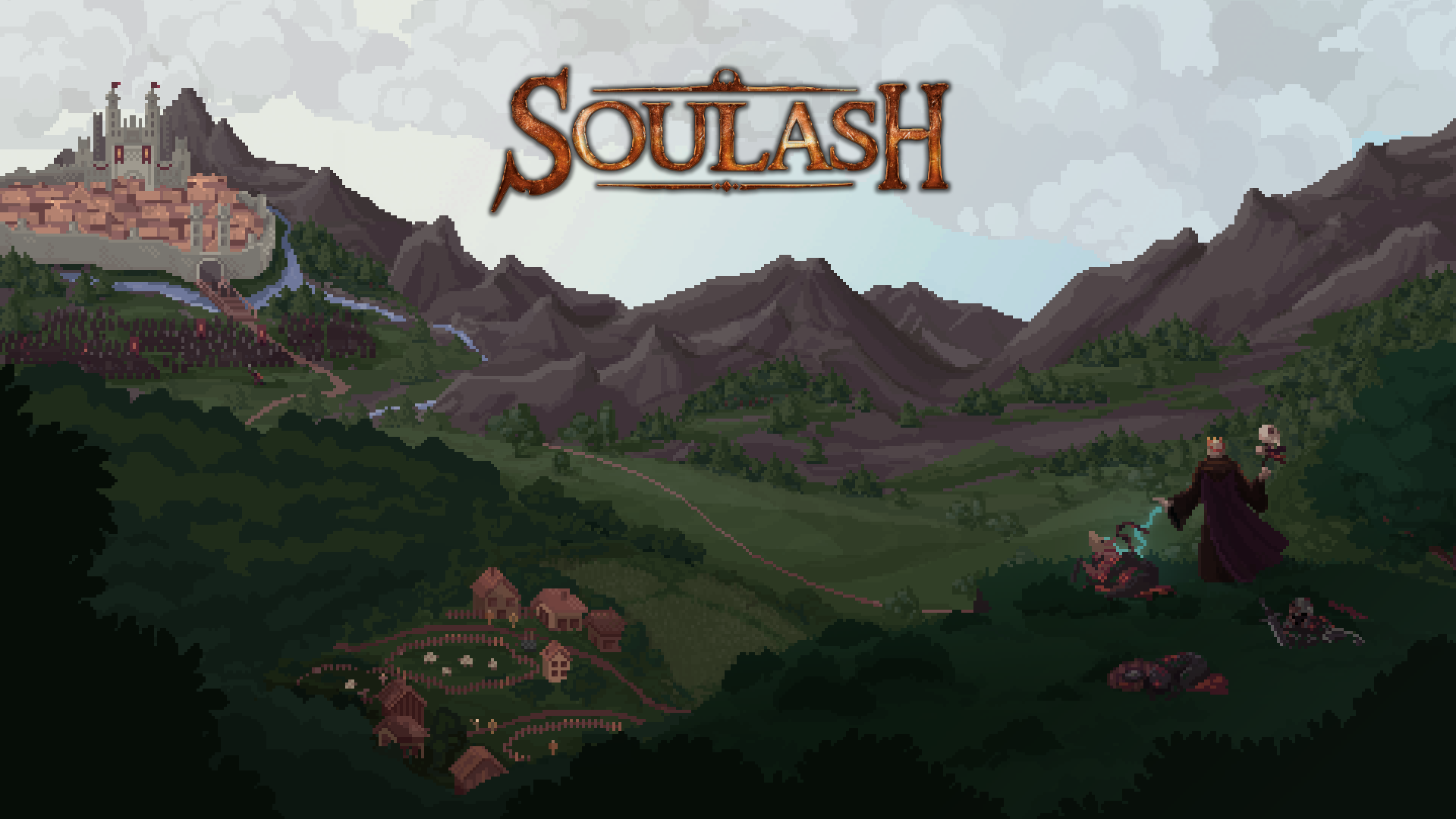 Soulash
Hey guys,
The patch comes a little later than expected, I got sunk with a nasty bug yesterday (walls) that required an excessive amounts of math. This patch brings a little bit more life into the world with wind. It also adds ability effects with timers applied to enemies, which some professions might appreciate. The reduction in map sizes is one of the first steps toward v0.4 Modding support, which I will continue to roll out over many minor patches to come this year.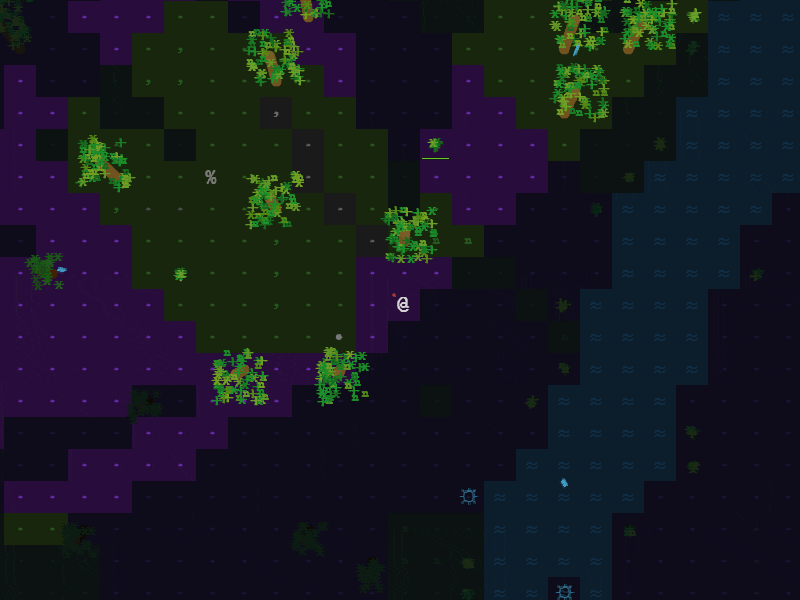 Added
- Wind affecting trees.
- Effects applied to enemies displayed near their health bars.
- Close screen button on the New Game screen.
- Animations to health, stamina, hunger, and thirst bars when values change.
Changed
- Reduced map template sizes by 10 times, changing the game size by over 50 MB.
- Increased rain intensity.
- Swamp grass can be frozen.
Fixed
- Holes in the walls.
- The gap between stamina and fatigue bars.
- Fixed saving issue when continuing game after going to the main menu from active play.
- Position of health bars affected by tile height.
- Stairs position in level 2 alchemy guild.
Files
soulash-windows-full.zip
220 MB
Version 0.3.2-full
Nov 04, 2019
soulash-windows-demo.zip
211 MB
Version 0.3.2-demo
Nov 04, 2019
Comments
Log in with itch.io to leave a comment.
Great Game!! Please allow remap keys, thanks
Key remapping is available in Options, do you need something specific that doesn't work?