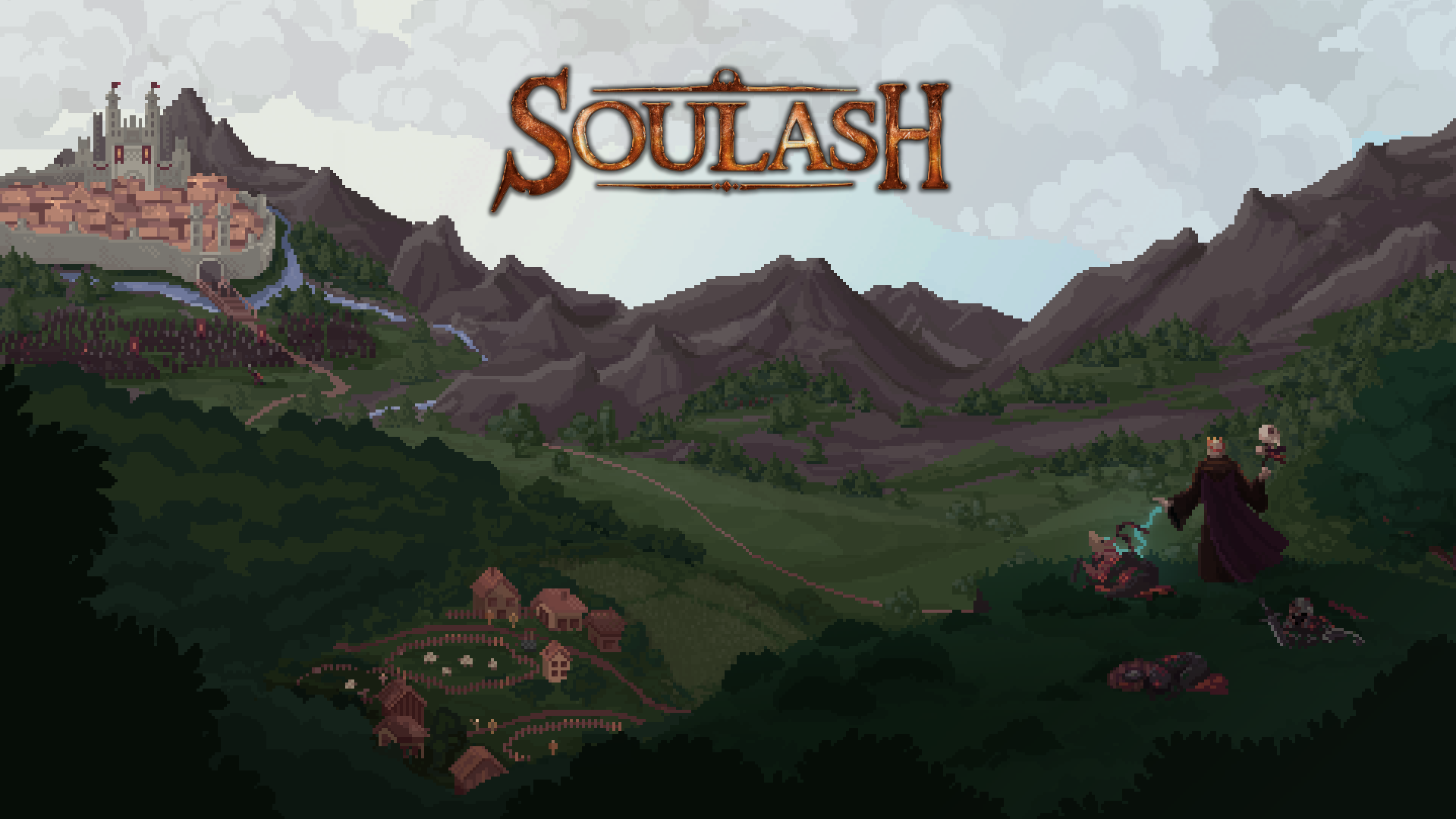 Soulash
Greetings fellow gods,
It's been exactly 2 years since Soulash became available to the public as an alpha! Two years of your amazing feedback, support, and bug reports. We've grown the game tremendously, from the humble, but fun beginnings. Our world grew almost twice in size. Our arsenal of abilities doubled. We've added modding editors into the game, so you could create your own content. The wind began to move the trees. The rain wept from the skies as you murdered everyone in your path. The environment crumbled and rot under your boots. The people learned how to talk and they gained purpose, things to do besides trying to survive your raids. We've added a story, told through the player character and people around you. We've included artifacts and single-use items that give access to powerful, and often unique abilities. We've introduced very special actions like milking cows, gathering or threshing that produce different items. And we've added a cemetery where your fallen gods may rest in peace...
We're entering a crucial moment in the development of the game. In the upcoming year, we're planning to get it ready for Steam. The first stop is going to be an introduction of the gods into the core game in patch v0.6.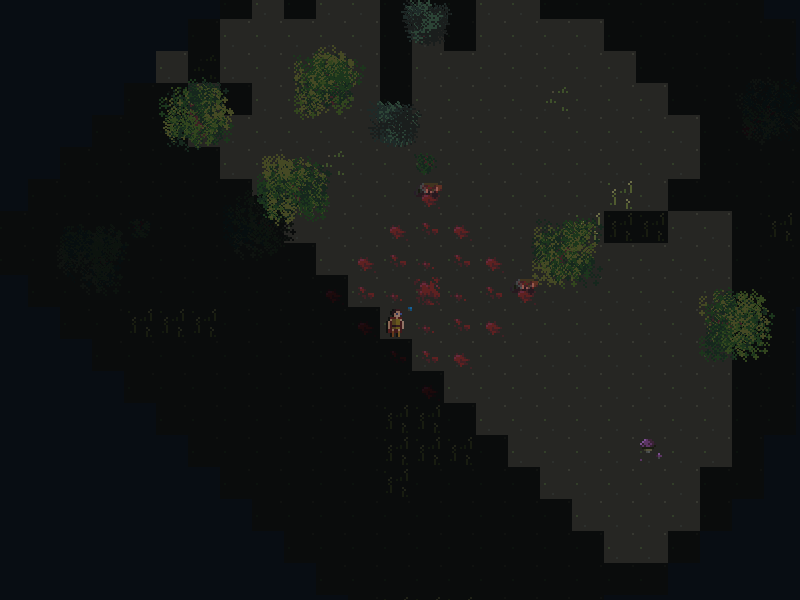 The most powerful of enemies, for which defeat you will be rewarded with massive changes to the world. Then we'll include the endgame content with a victory condition. By the end of the year, we should get graphics mod ready for the first integration with Steam, either a closed beta or early access - we'll let you know as we get closer. Either way, we can't wait to integrate with Steam Workshop and play your mods!
Thank you all for your amazing support, and for taking an interest in the game. We will continue to work hard so you can enjoy many more hours of fun, and challenging gameplay. If you're wondering if there is anything you can do to help us now, the best way to do it is to keep spreading the word about Soulash in the communities you're a part of. Tell everyone about the Steam version coming, about how awesome Soulash is, and let's keep growing for that big launch on Steam!