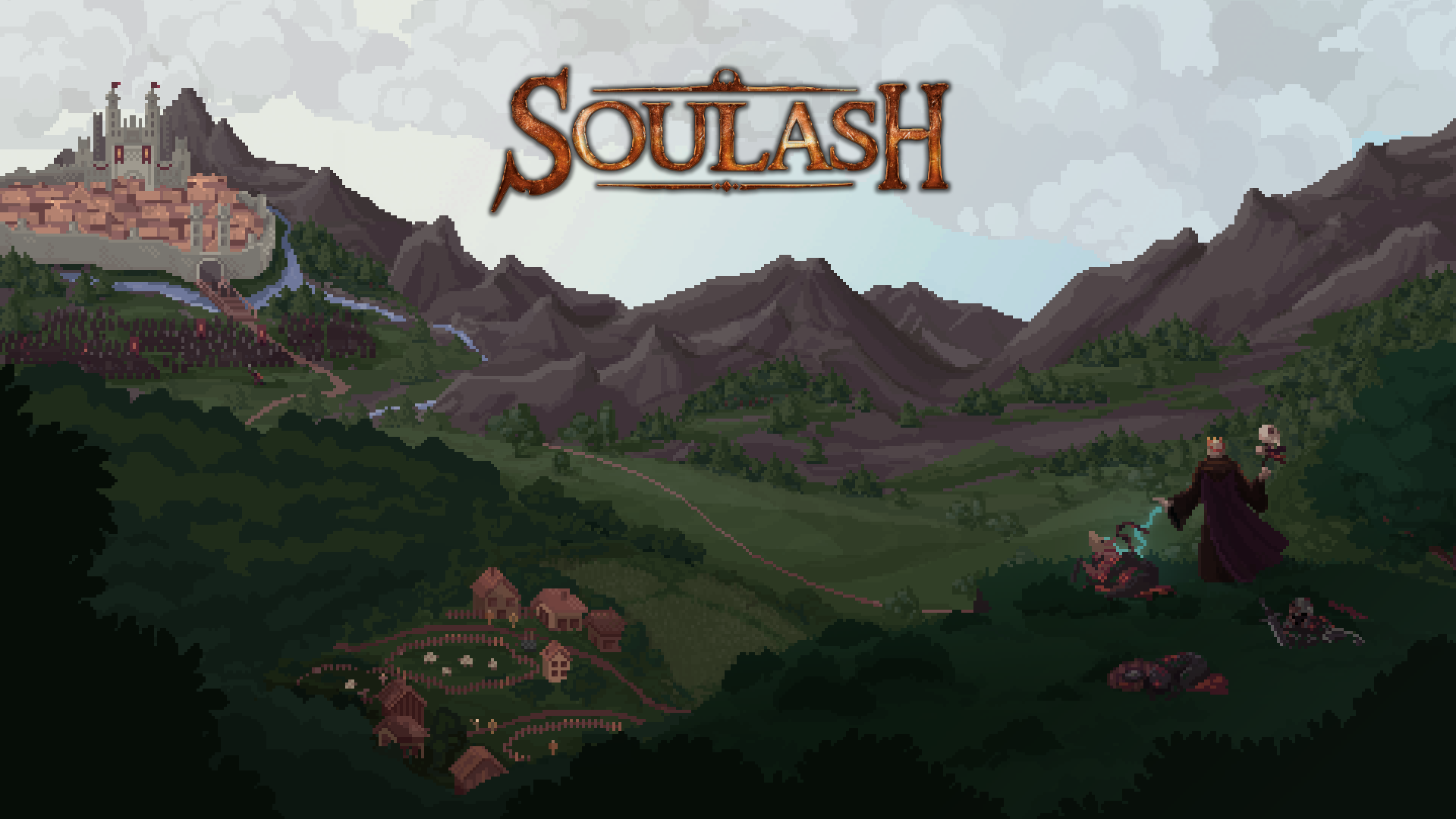 Soulash
Soulash v0.5.2 Bone Wraiths & Demons
---
Greetings fellow gods,
Soulash patch v0.5.2 just went live with 2 new player-designed races - Bone Wraiths and Demons. We've also added a tweet button in the cemetery and death screens, so share your best runs with us! Full changelog below:
Added
- New playable race: Bone Wraith - designed by Sinful
- New playable race: Demon - designed by Oled
- Credits screen with info about Soulash Team and our Patrons.
- Added tweet button to cemetery and death screen that allows sharing about the playthrough results.
Changed
- Replaced progress bar in the New Game Screen.
Fixed
- Fixed crash on changing resolution.
- Stacking bushes in the same tile caused the world to tear apart.
If you would like to get your own race idea into the game or help us decide what will be included next month, check our Patreon tiers.
Files
soulash-windows-full.zip
220 MB
Version 0.5.2-full
Jun 19, 2021