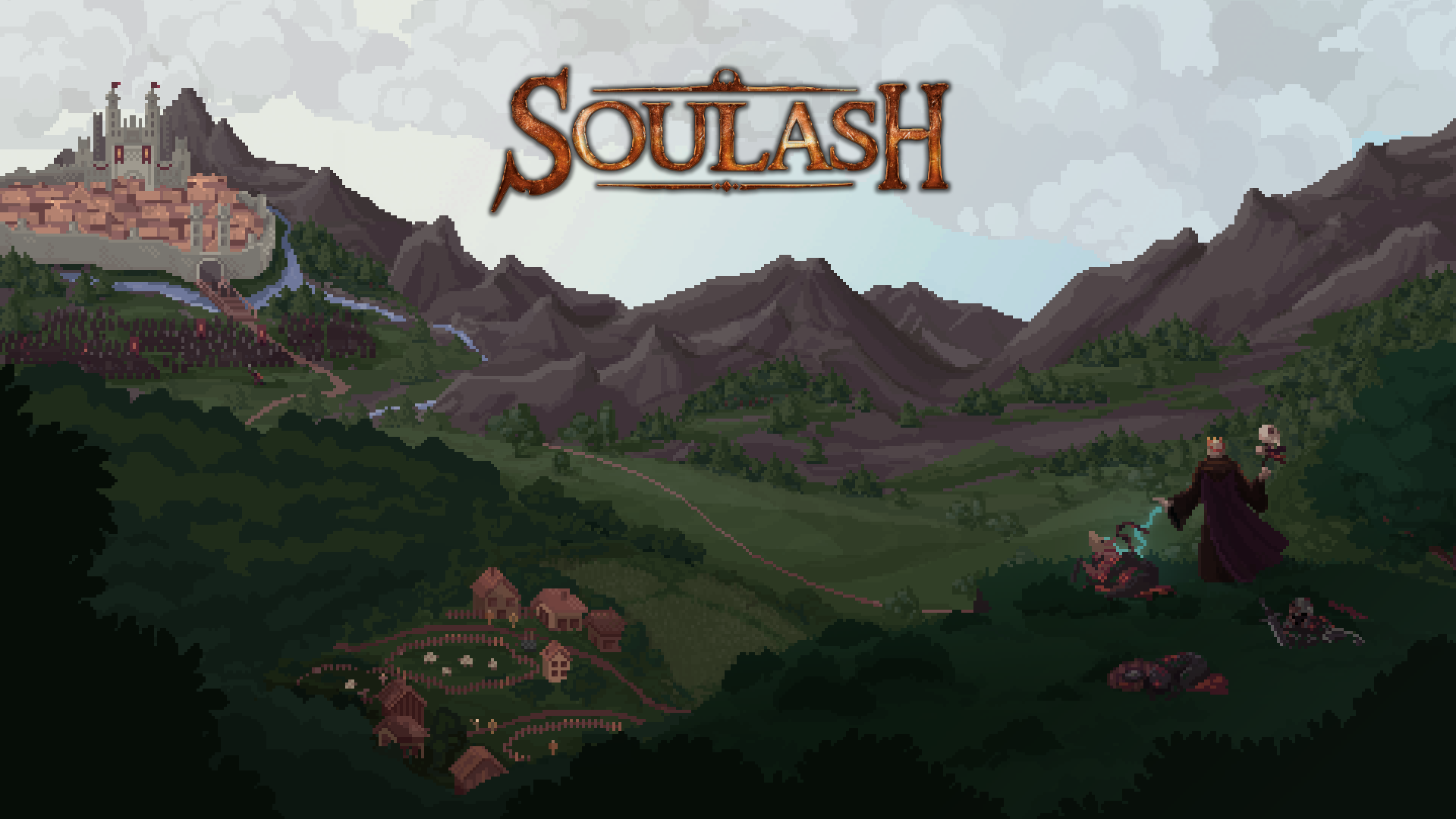 Soulash
Greetings fellow gods,
Just like the previous hotfix, this one (v0.5.3.2) addresses mostly stability issues and fixes bugs reported on our discord channel.
Below is a full changelog:
Added
- New option in graphics settings that disables fade effect on tiles when moving.
Fixed
- Fixed crash in Map Editor when attempting to copy tiles when nothing is selected.
- Fixed damage dealt to water-related tiles.
- Damaging for 0 will no longer display a message.
- Fixed on destruction component player teleportation, it now properly clears the destroyed entity.
- Fixed crash on movement between corner neighboring regions.
- Fixed crash in editors when writing a full name in multi-select input, like tags.
- Fixed issue related to reading recipe with button in equipment screen.
- Changing the name of animation in the editor no longer causes the creation of duplicated animations.
- Fixed AI being unable to attack when their weapon breaks.
The next content update will release by the end of August with a new hidden location and enemies - Animated Armor, voted into the core game by our Patrons.
Thank you all for your amazing support and I hope you'll enjoy your stay as we keep improving Soulash together!
Files
soulash-windows-full.zip
223 MB
Version 0.5.3.2-full
73 days ago