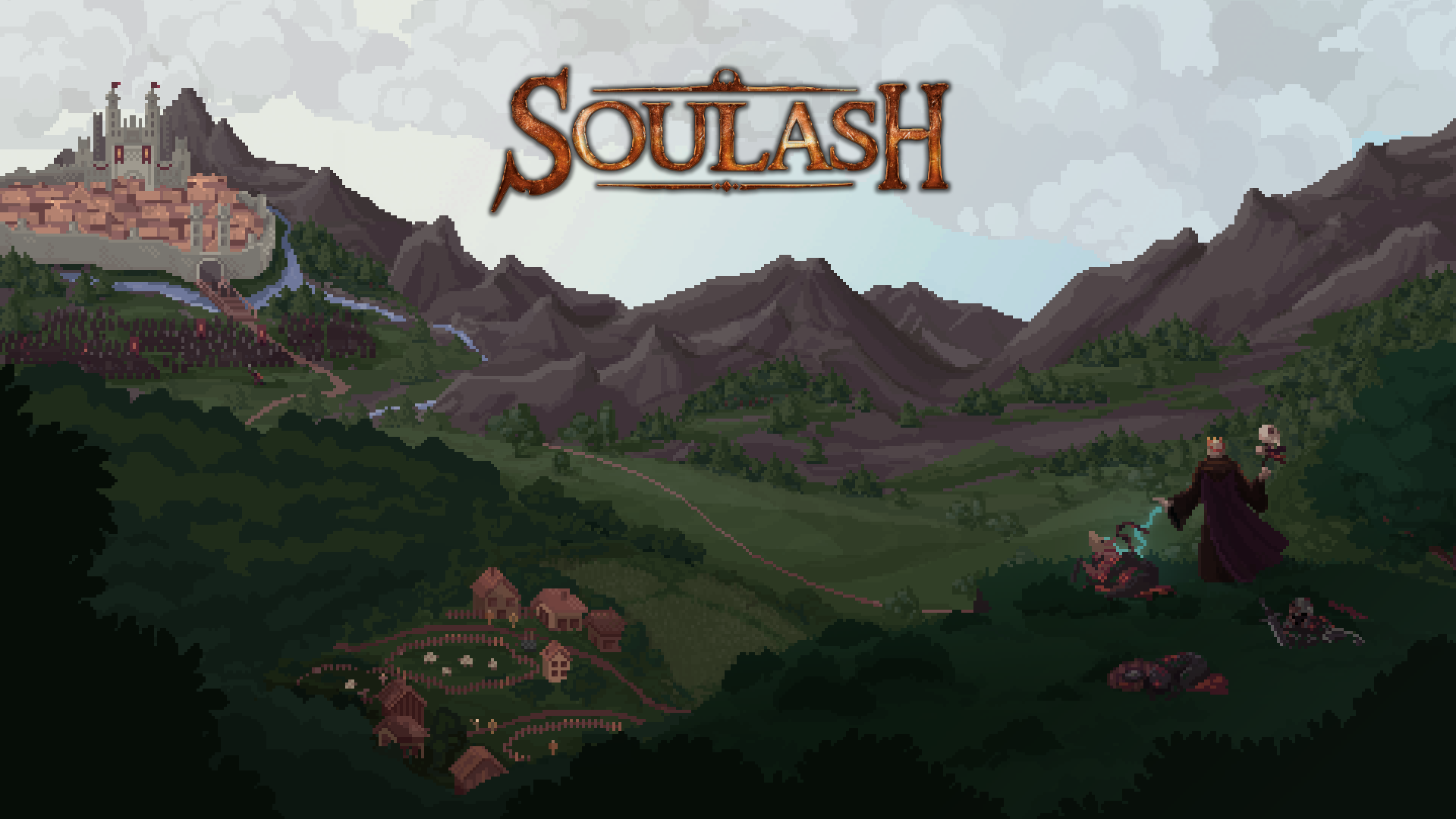 Soulash
Soulash demo v0.1.4 changelog
---
One quality of life addition and some bug & crash fixes.
Added
- Resistances table now have icons that indicate which part of the body is protected by displayed value.
- When hovering mouse cursor over resistances, item slots affecting the selected protection are highlighted.
Fixed
- It's no longer possible to craft items with broken tools.
- Music should now properly transition between combat and exploration.
- Starting a new game should no longer result in a random crash.
- Sleeping should now properly stop on receiving a hit.
- Message log slider no longer loses focus until the mouse cursor is being held.
- When entering higher ground characters display properly on top.
- Crafting sound is now properly affected by volume settings.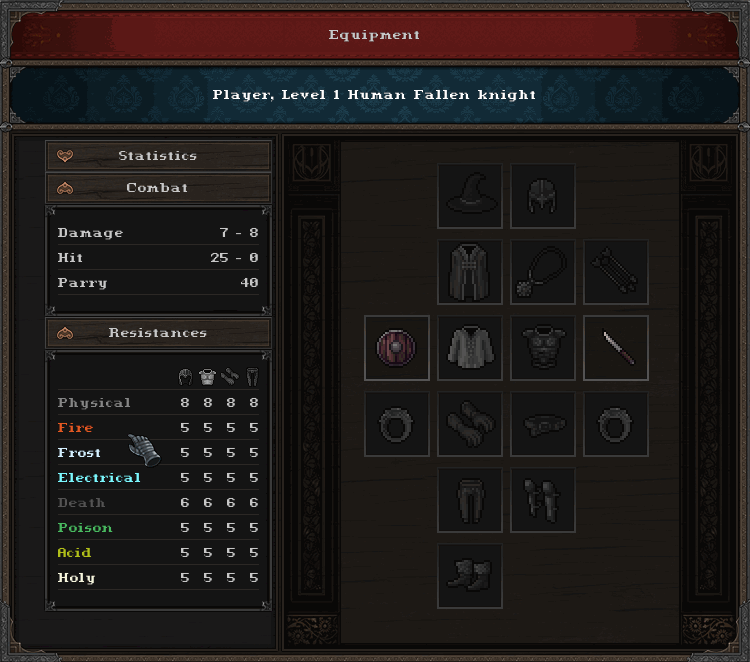 Files
soulash-windows-demo.zip
218 MB
Version 0.1.4-demo
May 14, 2019