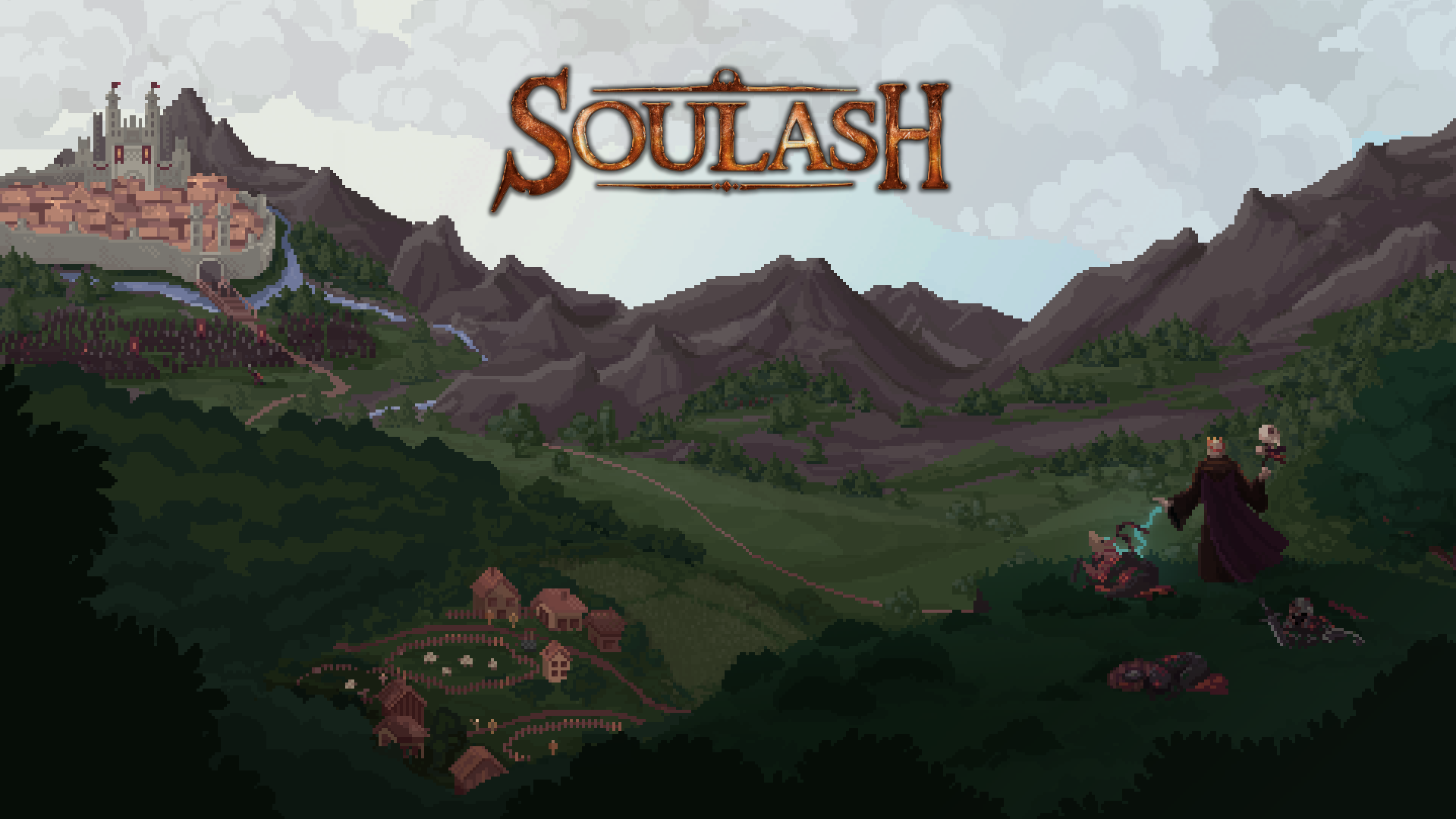 Soulash
Soulash v0.2 Alpha Trailer
---
Hey guys,

Quick update - Soulash v0.2 Alpha Trailer is now available, with quite a bit of gameplay sneak peak, showcasing what to expect in less than 2 weeks!


If you liked what's coming, help me spread the word! Share the link with your friends who might enjoy Soulash.
Comments
Log in with itch.io to leave a comment.
Great job on the video!

Cant wait to give it a run, excited.
Thanks! It was my first time making something like this, so I'm glad you liked it. I'll have more major version releases to improve. :)

Only a week left until release, I'm excited too!
4 more sleeps!
Or perhaps thats 4 more sleepless nights for you :)
Hehe, that's true we are getting very close :)

I do sleep about 6 hours though, I would be in a zombie mode if I didn't. ;)