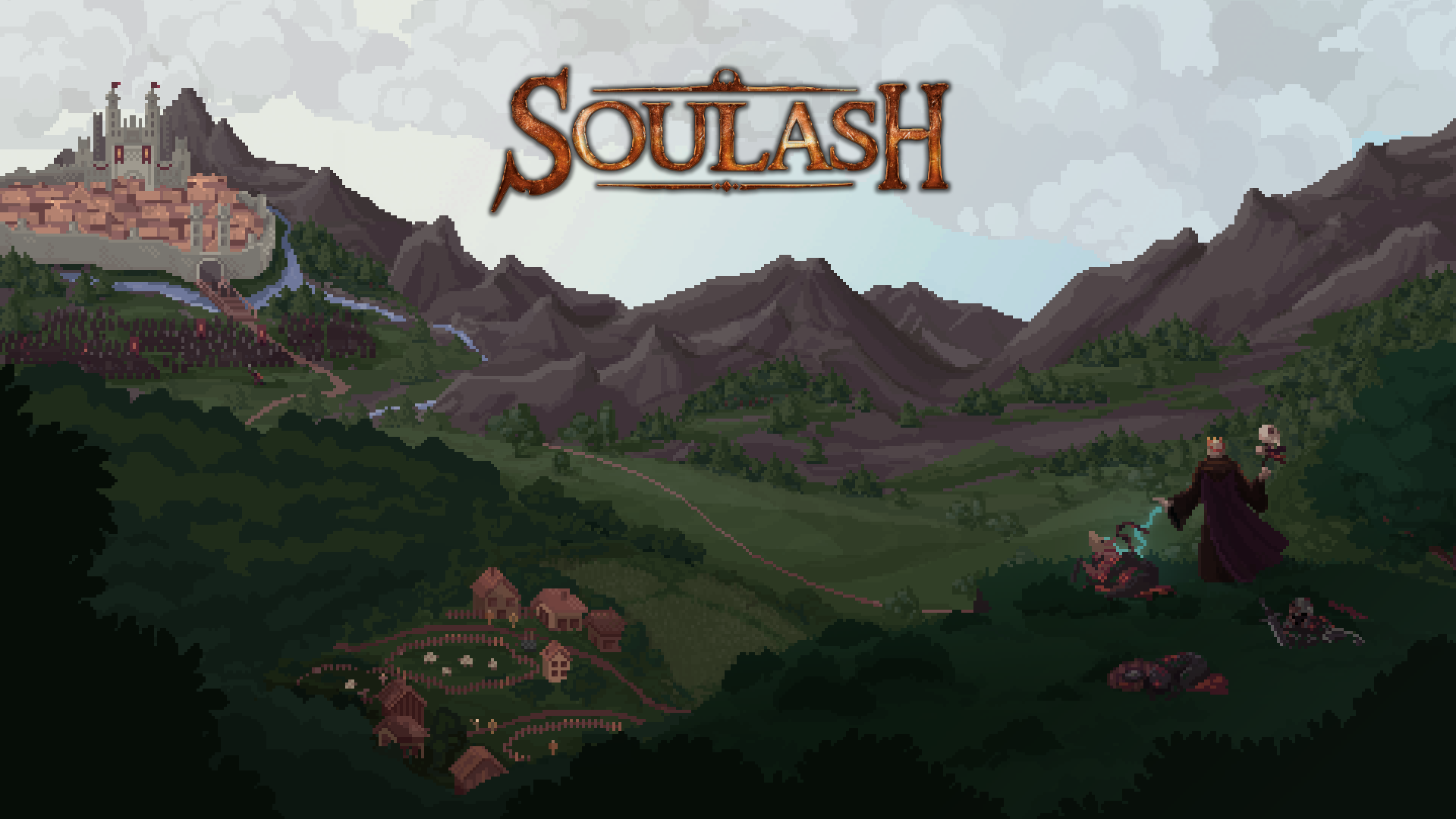 Soulash
Soulash demo v0.1.3 changelog
---
Added
- Added split between static and dynamic actions on the bottom action list.
- Some locations now display markers on the world map to indicate places worth visiting. Many locations will remain hidden to encourage exploration.
Changed
- Dynamic sleeping progress speed. When far away from any enemy the time progress during sleeping action runs much faster.
- It's now possible to hold movement keys [wsad] and rotate without stopping [qe].
Fixed
- Arrows and other stackable items caused occasional crashes.
- Ability tooltips no longer display out of window bounds.
- Save folder should now properly clear after New Game start or death.
- Duplicate grass tiles were spawned during world generation.
- Discovered world map is now properly saved and loaded.
Below markers in action on v0.2 alpha branch coming next month:
Files
soulash-windows-demo.zip
218 MB
Version 0.1.3-demo
May 12, 2019